Dreamed-up out of boredom in Darwin, Australia, Cutoutstuff was the idea to create an online cut-out image marketplace. 
The need for cutouts images has a basis in collage. Popularised from the 1960s by architects such as OMA, design collective Archigram, and radical italian group Superstudio and many others, photo-montaging is still a popular technique used by architectural practices around the globe.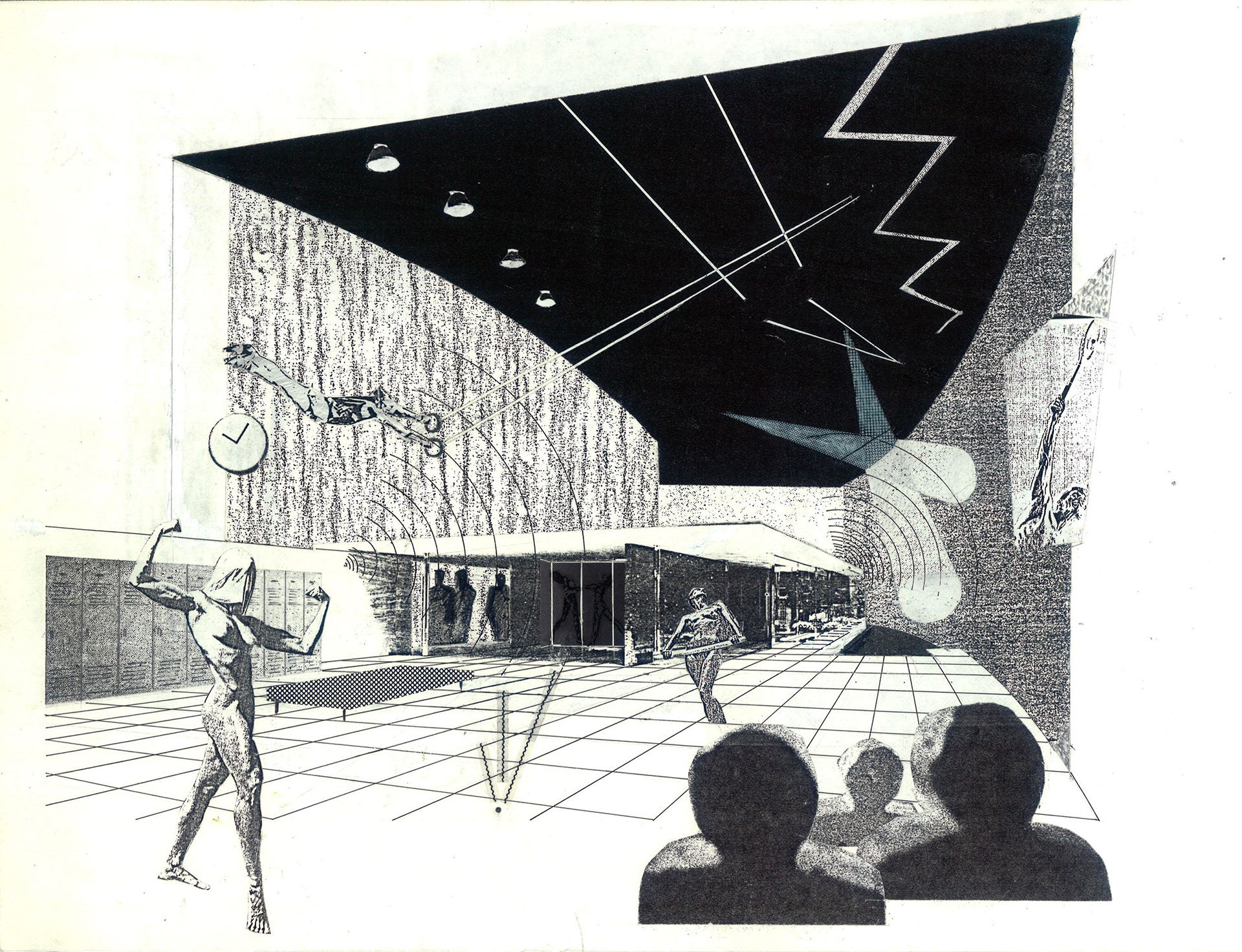 This has been a boon for the arch-viz community, where copyright and privacy is an issue for building large, diverse and high quality image-sets. 
Cutoutstuff was discontinued in 2018 due to the inability to scale. Automated background removal software is still unable to remove a subject from a complicated background reliably, with the manual process of "cutting out" an object being uneconomical due to the time required.
With the reducing complexity of rendering software, it is even easier for architects for create visualisations, and while digital-montage remains a popular technique, the demand for cut out objects has declined.